School of Busking Blog
A blog about busking, street performing and performance.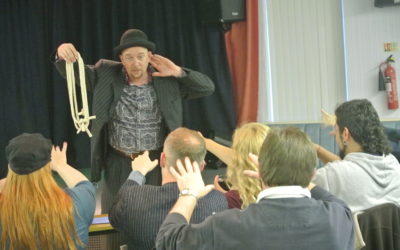 The skills learned through busking will transform showmanship in all fields of the variety arts. One of the great benefits of the School of Busking is that students are able to transfer the skills learned. Over the years the School of Busking has attracted students...
read more