We at the School of Busking, have been looking at and considering what can we do to help others through these difficult times.
We want to provide an online service in the shape of online training that is accessible to all in these uncertain times.
The online School of Busking – pay-what-you-can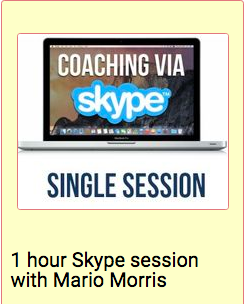 Pay-What-You-Can
Full online access to – The School of Busking
Full online access to – Pitch Magic like a Pro
Full one hour Skype coaching session
This online teaching experience will give you full access to the above on a sliding scale fee of £60 to £205
That is to say if the bottom line is just £60 that's it. Perhaps you can pay more and spread the light then please do.